All shipping charges quoted at checkout are for continental US shipping.
We DO NOT ship internationally nor do we ship to Alaska and Hawaii.
We DO NOT offer pickup of our MultiScreeners. The components are shipped from 2 different states.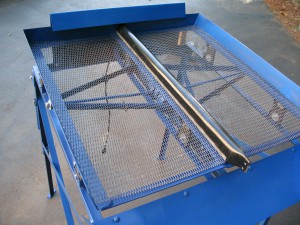 Shipping to 48 cont. US is $325
MultiScreener – Soil sifter quickly and easily separates  soil and other free-flowing material from objects such as rocks and other debris. The MutiScreener can also be used for sifting out artifacts in archeological digs, removing valuable lead from shooting range berms, cleaning an established garden, separating loam from sod and many more applications. Our soil sifter has even been used in situations where worm castings are harvested for fertilizer.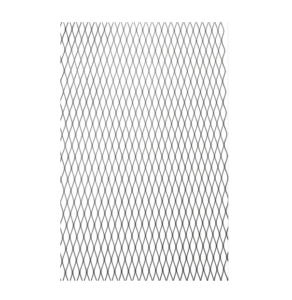 1/4″ screen set for MultiScreener
$115.99 per set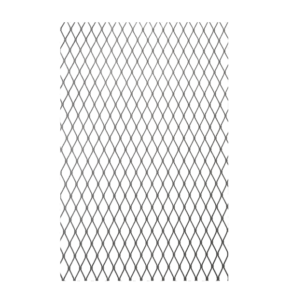 1/2″ Screen set for MultiScreener
$94.99 per set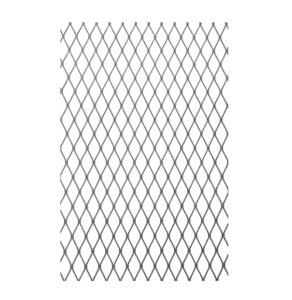 3/4″ Screen set for MultiScreener
$94.99 per set
Shipping to 48 cont. US is $26 for up to three sets of screens
Paul Allee Posted 252 days ago I am very happy with this little guy. The legs don't quite fit the width of my wheel barrow, so I wound up making a really big pile and shoveling from that instead. There's no switch on this machine, so I just got an old power strip and used the switch on it to start and stop the machine. Besides those two simple drawbacks, it works perfectly. I believe it will hold up well. Before this, I was trying to build my own and got fed up with that. The next larger sifter you can feed with a front end bucket went and raised the price up to like 6,000 so yeah they can keep it. We are making compressed earth blocks and the earth is sifted and mixed with portland cement before being pressed into blocks. We are feeding the sifter from above to save labor. Over all I would recommend this to anyone that needs such a thing.
read more