All shipping charges quoted at checkout are for continental US shipping.
We DO NOT ship internationally nor do we ship to Alaska and Hawaii.
We DO NOT offer pickup of our MultiScreeners because the components are shipped from 2 different states.
MultiScreener – Soil sifter quickly and easily separates  soil and other free-flowing material from objects such as rocks and other debris. The MutiScreener can also be used for sifting out artifacts in archeological digs, removing valuable lead from shooting range berms, cleaning an established garden, separating loam from sod and many more applications. Our soil sifter has even been used in situations where worm castings are harvested for fertilizer.
Only logged in customers who have purchased this product may leave a review.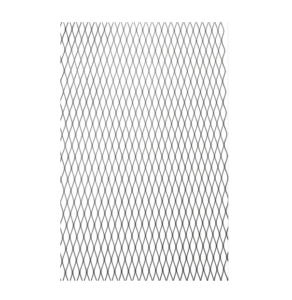 1/4″ screen set for MultiScreener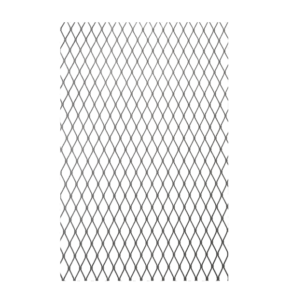 1/2″ Screen set for MultiSCreener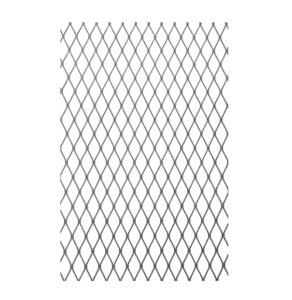 3/4″ Screen set for MultiScreener